In business for over 10 years, Pembroke Laser offers expert Laser Hair Removal treatment for men and women under the supervision of board certified plastic surgeon Hal Bass, M.D. We feature the area's broadest range of laser capabilities in order to treat all skin types safely and effectively.
REAL PATIENTS. REAL STORIES.
See what real patients had to say about their experience with Pembroke Laser and the Laser Hair Removal Treatment.
For Men
Today, laser hair removal is becoming just as popular among males as it is among females. Men who are prone to razor burn and outbreaks from ingrown facial hairs are turning to laser hair removal in droves. So, too, are men in step with today's trend toward "manscaping" to remove hair from the neck, chest, abdomen, back, shoulders, buttocks, ears, nose, fingers, and toes.
For Women
Excessive hairiness is particularly embarrassing among women, for whom smooth, silky, and sexy is the look of the 21st century. Permanent laser hair removal gives on-the-go ladies back their freedom, i.e. freedom from shaving, plucking and waxing to remove unwanted hair in such areas as the upper lip, chin, cheeks, nipples, abdomen, bikini area, legs, arms, underarms, and between the buttocks.
SERVING SOUTH FLORIDA FOR OVER 10 YEARS
Visible Results: Fast & Permanent
Expect to see significant hair reduction after just 6 to 8 sessions, since hair grows in a cycle and the hair must be in its growth stage when treated. However, once you experience the look and feel of permanently smooth, hair-free skin, you'll love, not just your appearance, but the convenience of being able to get up and go worry-free.
VALID AREAS FOR LASER HAIR REMOVAL
Dr. Bass is our medical director as well as a board certified plastic surgeon. He supervises our team of laser hair removal technicians to ensure they adhere to all treatment best practices.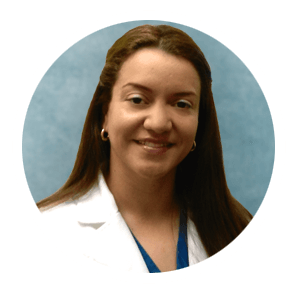 Marilyn is a well-established laser hair removal practitioner and educator. For the past 12 years, she has been administering treatments to grateful patients who love their laser hair removal results.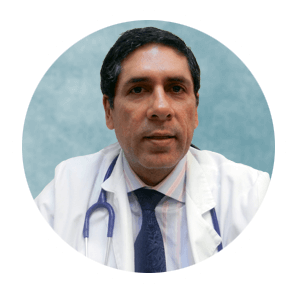 Dr. Pardo has been practicing medical aesthetics and laser hair removal for the last 15 years. He is a favorite among our clients and has thousands of successful cases to his credit.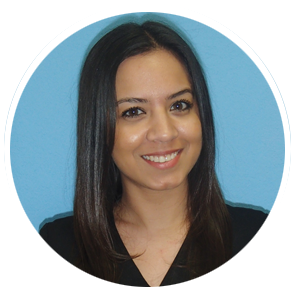 Melissa is a licensed laser hair removal technician and a licensed medical esthetician. She has been with us for over two years, and her compassion and skill are respected by staff and patients alike.
Treat Any Skin Type
Whether fair- or dark-skinned, from Latin to Caribbean or Asian, Pembroke Laser can treat any skin type thanks to our wide range of laser equipment and adjustable settings.
Candela GentleMax Laser
This is the most advanced laser hair removal system available. Its unique patented cooling system provides comfort as well as efficacy for all skin types with minimal redness.
Pain-Free Treatments
Couple the Gentlemax contact cooling system and capacity to pulse quickly with the expertise of our technicians, and the result is very minimal client discomfort if any at all.
Lifetime Touch Up Policy
As a Pembroke Laser client, you'll have the peace of mind that comes from knowing we back up our treatments with a lifetime touch-up policy. Selected packages only.
Frequently Asked Questions
Pembroke Laser has been successfully administering laser hair removal treatments for more than 10 years. All of our technicians are licensed, knowledgeable, and highly experienced. Furthermore, all treatments are administered under the supervision of our board certified plastic surgeon.
We are a 5-star-rated laser hair removal provider based on Google and Yelp review. Additionally, Pembroke Laser offers every laser hair removal client the opportunity to take advantage of our unparalleled lifetime touch-up policy.
We own several laser systems. They include a new GentleMax Laser, the gold standard in laser hair removal and a system universally considered the best in class.
Your treatment will start with a complete skin analysis and skin typing to ensure best results. The number of treatments needed varies from client to client depending on individual ethnicity and skin and hair color, as well as the location and size of the treatment area.
Hair grows in a cycle of alternate activity and dormancy. Hair follicles can only be treated effectively with a laser when they are in the active phase of the growth cycle. This dictates the time interval between treatments.
Thanks to today's advanced technology anyone can have laser hair removal treatments safely and effectively to achieve permanent hair removal.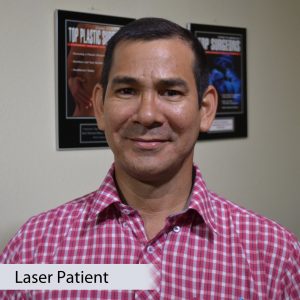 Melissa is just great. She got rid of the hair on my back, and I feel great now when I hit the beach or go to the gym.
– Raffael G.
 -Hollywood, FL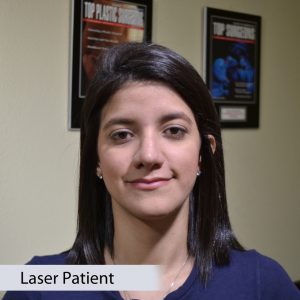 I've been struggling with facial hair since puberty. Now it's gone permanently, and I have Pembroke Laser to thank.
– Stephanie Z.
-Weston, FL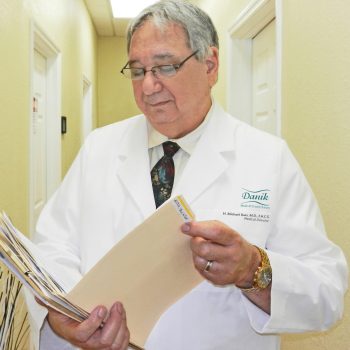 H. Michael Bass, M.D.
Dr. Bass, a board certified plastic surgeon, serves as medical director of Pembroke Laser. In this capacity, he oversees all laser hair removal treatments to ensure the highest standards of practice are maintained. He also offers Pembroke Laser clients a full range of medical aesthetic treatments.